The creative team will be dedicated to your needs on a daily basis and will take care of all aspects of the production cycle from the proposal phase to the operational phase, incorporating, in a single team, all the services that generally provide for different suppliers, allowing costumers and time savings to client companies. and the highest quality
The Bright Company works every day to maintain and transmit a stable brand identity over time, creating a real coherent and distinguishable world in line with the positioning of each company.
The Bright Company is the perfect solution for companies that choose modern and innovative communication systems by mixing creativity and strategy to achieve short and long term goals.
The main services offered vary from strategic marketing consulting to the operational and concrete implementation of the projects entrusted in coordination with the internal marketing group of its customers or directed by our internal consultants.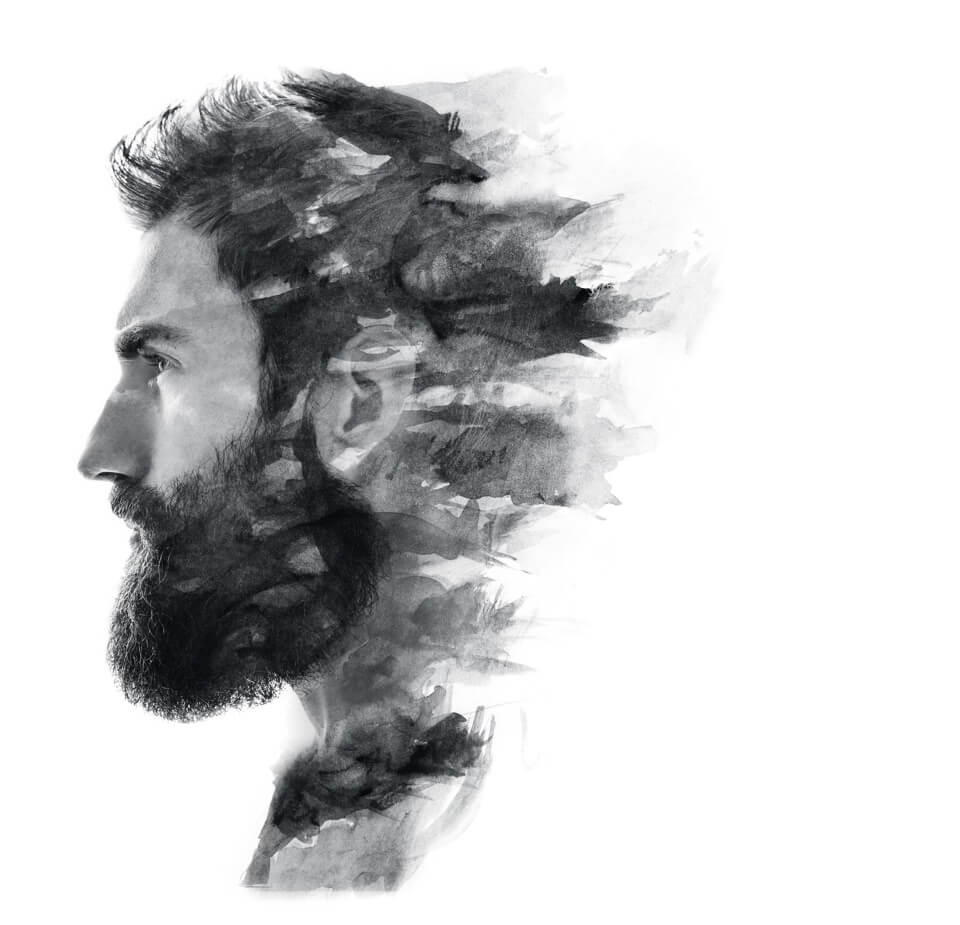 Wanna work with us?
We can help you with it. Let's talk!